Born 1995 in Saxony, Julia Thonig grew up next to the forest in the German countryside. During her Illustration studies at Akademie für Illustration and Design Berlin, she developed the concept of her debut film ALPHONS' ADVENTURES - The Bird God. After that, she moved to Stuttgart to finish this no-budget project together with a remote team. Besides, she worked at Studio Film Bilder as production supervisor for children's tv series. 
To offer a platform to connect the animation industry, she is the founder and organizer of the Stuttgart ANIMATION MEETUP as well as the Germany ANIMATION MEETUP.
Julia Thonig spends the most of her free time with mountain hiking, climbing, cave exploring and trekking to develop more episodes for her adventure series.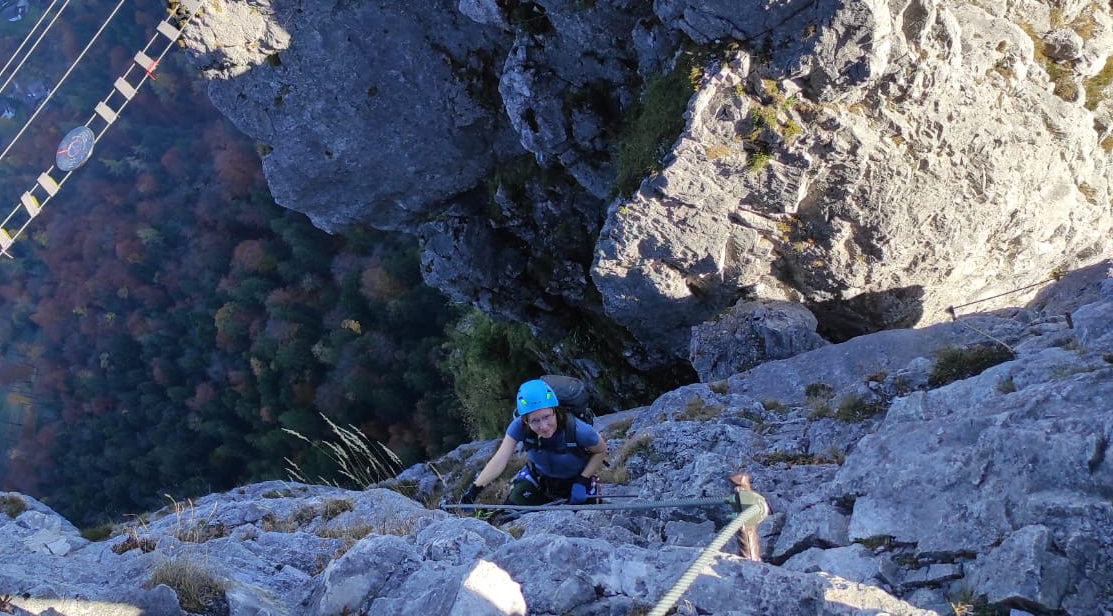 2022: ALPHONS' ADVENTURES - The Bird God 
Head of Project: Director, Producer, Script, Design, Animatic, Animation, Coloration, Compositing, Distribution 
pilot episode of 2D animated series, debut film 
2021- 07/2023: TURMSPRINGER (WT) WIP 
Associate Producer of a 2D animated music video by Oscar Bittner 
(Filmakademie Baden-Württemberg) 


2022: MONSTER
Producer of a 3D animated short by Nicolas Sperling 
(Filmakademie Baden-Württemberg) 
2022 ANIMANIMALS 2 
Production Supervisor of 2D animated children's tv series 
(Julia Ocker, Studio Film Bilder) 
2021 - 2022 LENA'S FARM (WIP) 
Production Supervisor and Coloration Supervisor of 2D animated children's tv series 
(Elena Walf, Studio Film Bilder) 
2021: THE PATCHWORK SONG 
Concept and Editing of the music video of the series PATCHWORK PALS 
(Angela Steffen, Studio Film Bilder) 
2017: SPACEDOGS 
Clean up and Coloration Assistant at the 2D animated short by Sophia Schönborn 
(BFA Filmuniversität Babelsberg Konrad Wolf)